It always augurs well for a Star Wars book when it can reveal a slightly different perspective to well trodden scenes. In that regard Star Wars: From a Certain Point of View does what its title purports to do, leaves you seeing familiar scenes from a certain point of view: 40 new points of view to be precise.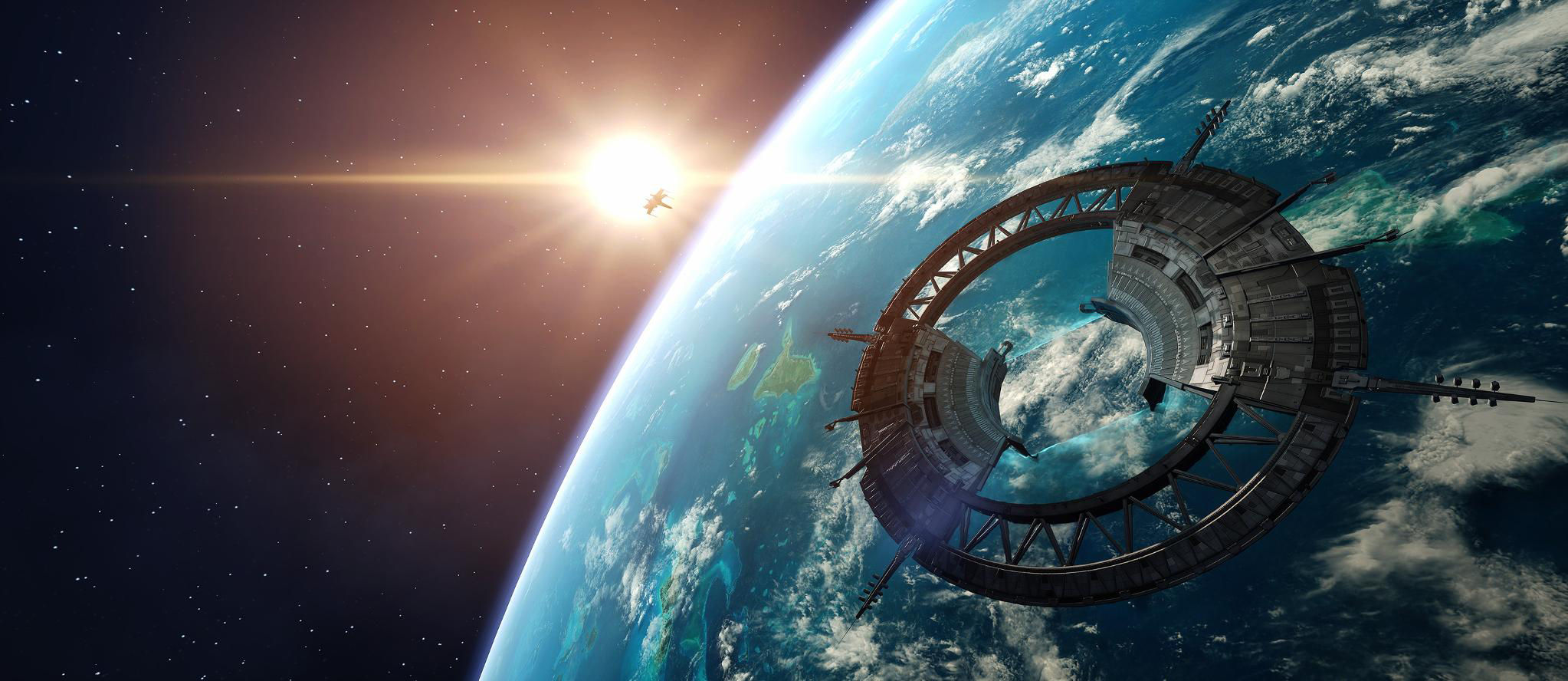 When watching Rogue One last December, I was amazed by how that film was almost split into about 20 key segments all connecting together sequentially to amount to a whole film. The action moved from Point A, to Point B, to Point C and so on, and carried viewers along that journey towards the film's emotional conclusion.
From a Certain Point of View employs similar propulsive techniques, through the medium of short stories, each told from a fresh, often unexpected, perspective. The stories themselves move step-by-step through all the key events of A New Hope, and like a relay race each writer in turn takes over the baton anew to move the story along. I should state as a minor point that watching A New Hope is a prerequisite to understanding this book, but I would imagine that most of you will more than meet that condition.
The key thing though is that as we see the events of A New Hope through the eyes of background characters, the effect more often than not is to add even more weight to those images from the film that rest in our mind. We see things anew through the eyes of Raymus Antilles, a Stormtrooper on the Tantive IV, Breha Organa, Aunt Beru, etc. – you get the picture. Each story shows us familiar events often making us consider small points that we hadn't thought of before. That is the value of this book which is an absolute treasure trove.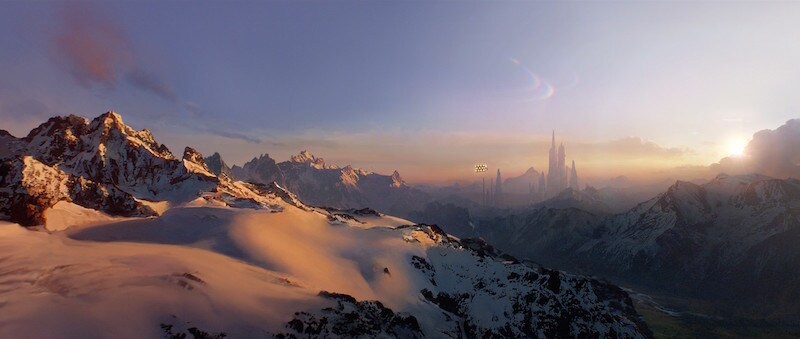 The next part of this review will touch upon some of that treasure in more detail. It wil highlight some of the things that were the subject of sensationalist "clickbait" articles on the book's release day. So allow me to insert a picture at the end of this sentence and anyone who wants to avoid those details should look away……..now.
Okay, for those of you still here, this book has some fine little points. The following are some key points that I noted upon reading:-
There was no bad motivator after all, it was staged!
Yoda didn't want Luke to be the New Hope, he wanted Leia!
Qui-Gon's reputation as the Jedi is secure!
One of John Jackson Miller's Kenobi book characters has made a comeback – all hail A'Yark!
We should feel pity for Long Snoot!
We still don't know if Han shot first!
Obi-Wan made Luke that toy spacecraft he plays with!
Aunt Beru wanted to open a cafe, but instead she got lumbered with Luke!
Alright, alright, so some of these sensational stories I've included in jest but they are fascinating little insights, and there are so many "easter eggs" in this book.
The book has been described by some as "canon adjacent" in that it runs alongside events in the new alternative continuity but the stories themselves are presented by so called "unreliable narrators". I like this style as it means we aren't getting caught up in trying to remember every last detail. This is a book to be treasured and enjoyed. I read it in quite a leisurely way upon first read, and read every story in sequence. I think though if I was pondering over a certain event or character from A New Hope in future I would happily pick it up off the shelf and read a specific story. The following, for me, were the essential stories within the book:-
Raymus by Gary Whitta;
The Bucket by Christie Golden;
Stories in the Sand by Griffin McElroy;
Rites by John Jackson Miller;
Master and Apprentice by Claudia Gray;
We Don't Serve Their Kind Here by Chuck Wendig;
The Secrets of Long Snoot by Delilah S Dawson;
Born in the Storm by Daniel José Older
Laina by Wil Wheaton;
Eclipse by Madeleine Roux;
The Trigger by Kieron Gillen;
Time of Death by Cavan Scott;
There is Another by Gary D. Schmidt;
Palpatine by Ian Doescher;
Sparks by Paul S. Kemp;
Duty Roster by Jason Fry;
Desert Son by Pierce Brown
Grounded by Greg Rucka;
Contingency Plan by Alexander Freed;
The Angle by Charles Soule;
By Whatever Sun by E.K. Johnston and Ashley Eckstein
The remainder of the stories are also very readable, but I think these are the ones that I am likely to return to multiple times as one-off reads. One story that I will have to leave aside for good is the story Verge of Greatness by Pablo Hidalgo. I find that that story jars badly with the work of James Luceno in Tarkin and Catalyst. Both those books went to great lengths to portray Tarkin and Krennic, and were so painstakingly careful in their character construction. Hidalgo alters those careful depictions of Tarkin and Krennic to fundamentally change our perception of both. Hidalgo's strengths are in his fine works on cataloging Star Wars equipment, characters, etc within the Visual Dictionaries; not in his literary work, or his appreciation of literary craft, on this evidence.
That is, however, a very minor quibble in a book which really does have something for everyone. It has something for fans who have just seen the films, it has something for fans who have a preference for the EU material. For those of us who like the new alternative continuity it provides a rich sheen of detail and ties Rogue One and A New Hope even closer together and intertwines the events on Scarif with the events on Yavin 4. Importantly for me it underlines the loss of Alderaan and gives a loss of that magnitude the kind of poignant treatment it has always deserved.
All in all an excellent book, that really will serve as the perfect book for Star Wars fans of all types. The individual stories are strong, but it is when they are brought together as a collective, as a recording of Star Wars oral history of the events leading up to the Battle of Yavin, they become truly valuable. From any point of view.
Score 9/10
Hit us up on Twitter and Instagram  – @PartisanCantina
For our further pics of the hard copy book please click here.
Editors Note: All images subject to copyright and can be removed upon request.